Picture women from Syria, Egypt, Iraq, the United Arab Emirates, Canada, and the United States sitting on carpeted ground together, and laughing over plates of dates, melon, and cake. This was the scene on Tuesday April 14 as the participants of the an Arabic-English language exchange program stayed late at Ajyal Centre in Vancouver to celebrate Iftar–the breaking of fasting during the Islamic month of Ramadan–and to mark the successful completion of the first iteration of this new program.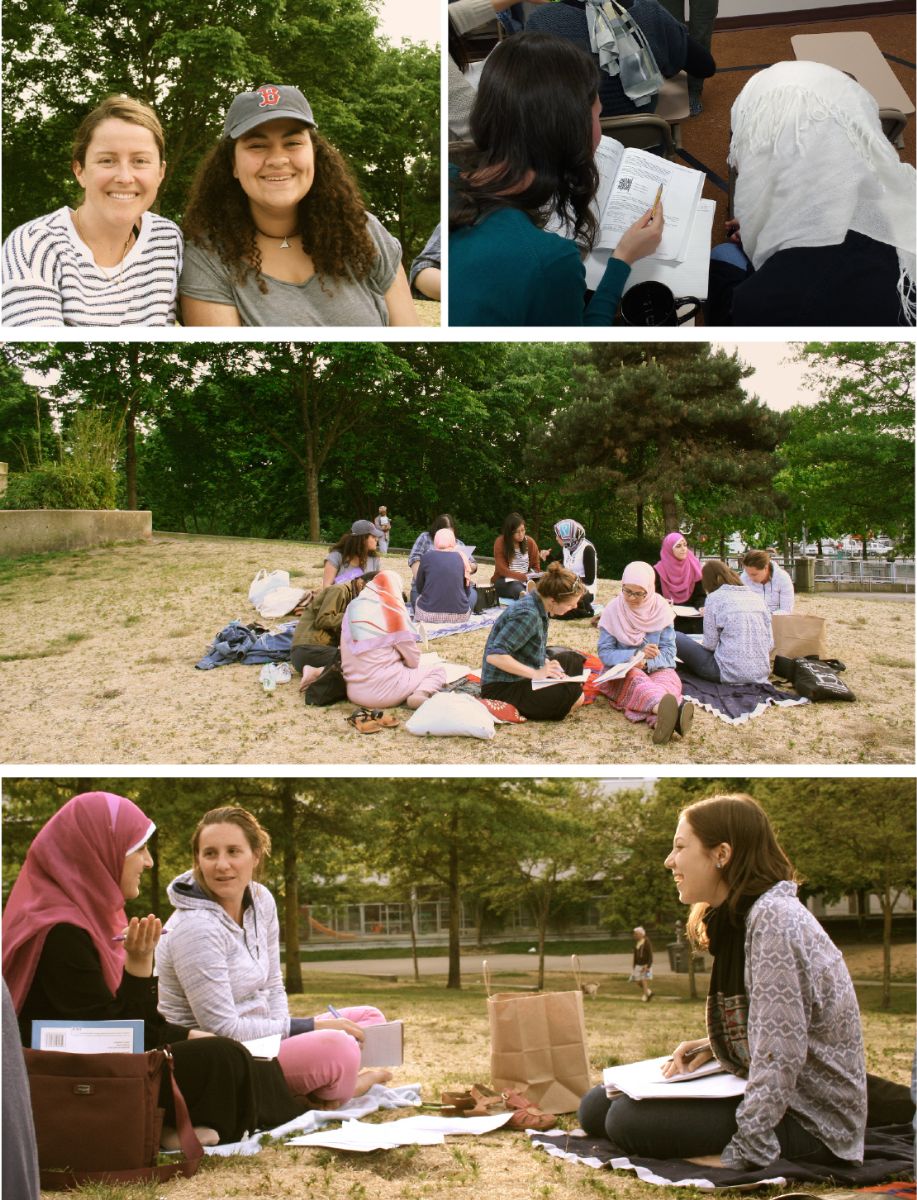 Neighbours Learning Together, an Arabic-English language exchange program designed to support Syrian refugees in Vancouver, is off to a great start.
Link to article: http://www.alameenpost.com/articles.aspx?categoryname=community%20pulse&newsId=8352
Do you like this post?